Antalya Airport and Gazipaşa Airport Flight Baggage Procedures
Airplane baggage allowance is the main issue that travelers often encounter and cause problems if they do not pay attention.
Here you can arrange your Antalya airport transfer reservation.
It is beneficial for every passenger to have information about the baggage rights offered by the airline company they prefer. Procedures covering baggage allowances vary with each airline.
Airplane Baggage Procedures
Turkish Airlines
Due to the fact that baggage conditions differ for each flight and class, you can find the most accurate information from your reservation information and luggage information letters on the ticket.
You have the right to use the equipment of some sports branches free of charge until the first team. If you exceed the free baggage allowance offered on your flight ticket, after the exceeded limit, there is a certain fee. Therefore, it is useful to pay attention to your load quota.
Turkish Airlines business class için 30 kg, economy class EcoFly kategorisi için 15 kg, ExtraFly için 20 kg ve PrimeFly için 25 kg bagaj hakkı sunuyor.
Yurt dışı uçuşlarında farklı ülkeler için farklı şartlar bulunsa da genellikle Business class ve economy class bagaj hakları 2 parça şeklinde karşınıza çıkıyor Business Class için 32 kg; Economy Class için 20 kg bagaj hakkınız bulunuyor.
You can check Turkish Airlines baggage information on THY's official website.
Pegasus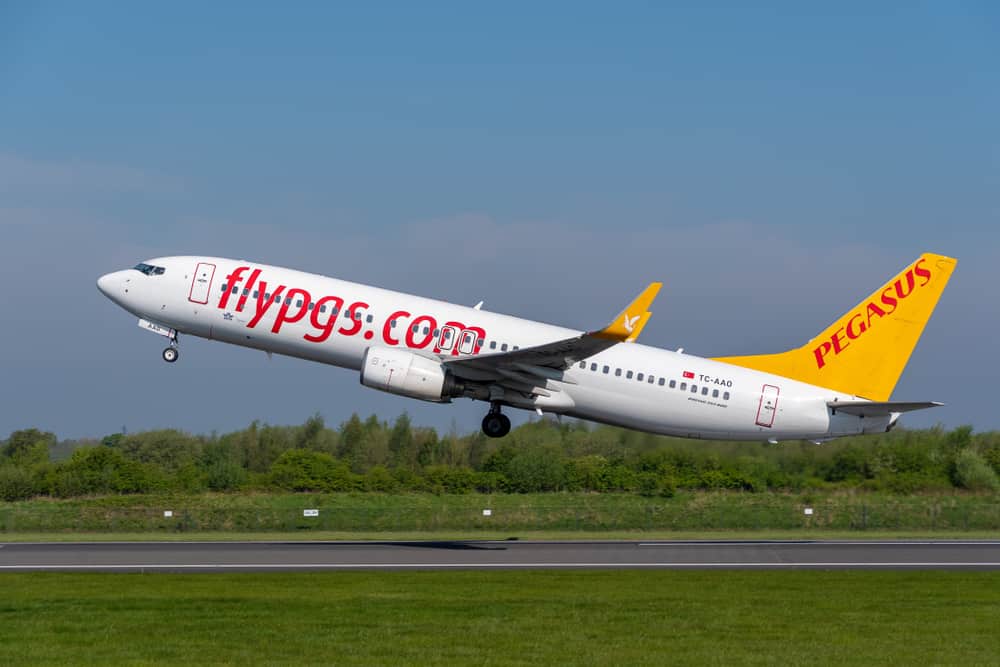 Offering baggage allowance according to the class of the flight ticket, Pegasus also provides a hand baggage allowance of 8 kg.
Baggage allowances, which vary according to each reservation, also differ on domestic and international flights. Offering additional baggage claim rights on its official website, Pegasus offers advantageous prices to its passengers.
With this option, which helps you deliver your baggage quickly, the baggage allowance and fees of the additional packages purchased vary.
Economic package includes 15 kg eco package for domestic lines, 20 kg for international flights, 20 kg for domestic and international flights with advantage package and 15 kg for domestic flights with business flex package; You have the chance to request 20 kg baggage allowance on international flights.
AnadoluJet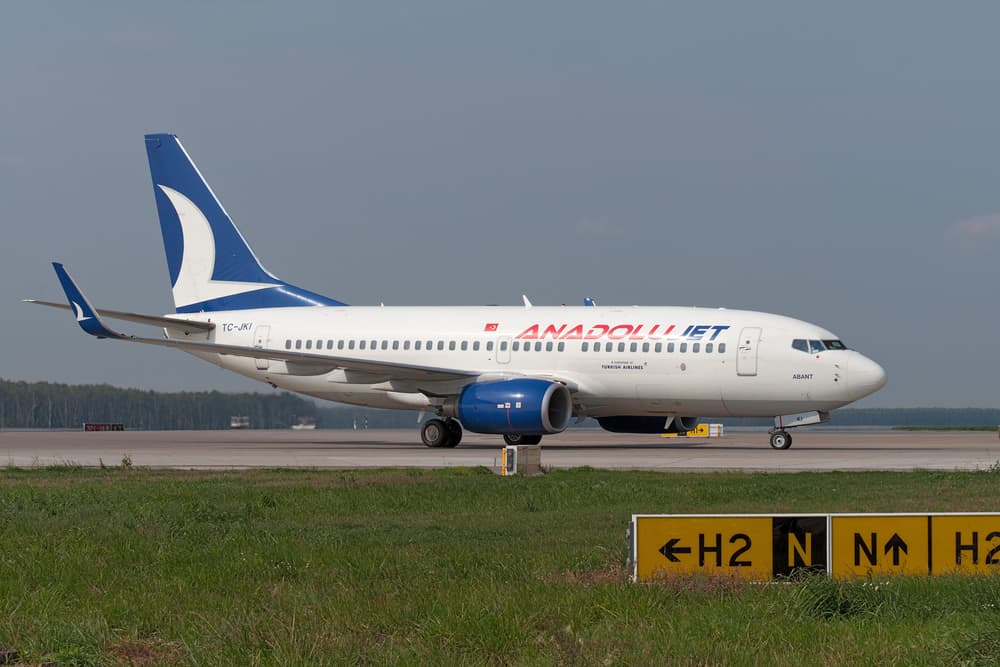 AnadoluJet offers passengers a baggage allowance that can be carried in the cargo section of the aircraft and varies according to the information of each passenger, and the minimum amounts carried are generally the same.
The rights offered for one type of free baggage tickets are generally 15 kg on standard domestic flights and 20 kg on Cyprus flights. There are different baggage allowances for different categories. EKSTRAJET and KONFORJET in the baggage allowance of 20 kg category.
You can get detailed information about your baggage rights from Anadolu Jet official site.
In addition to these baggage allowances, there is 10 kg allowance for babies. About hand luggage AnadoluJet offers 8 kg for adults and infants.
OnurAir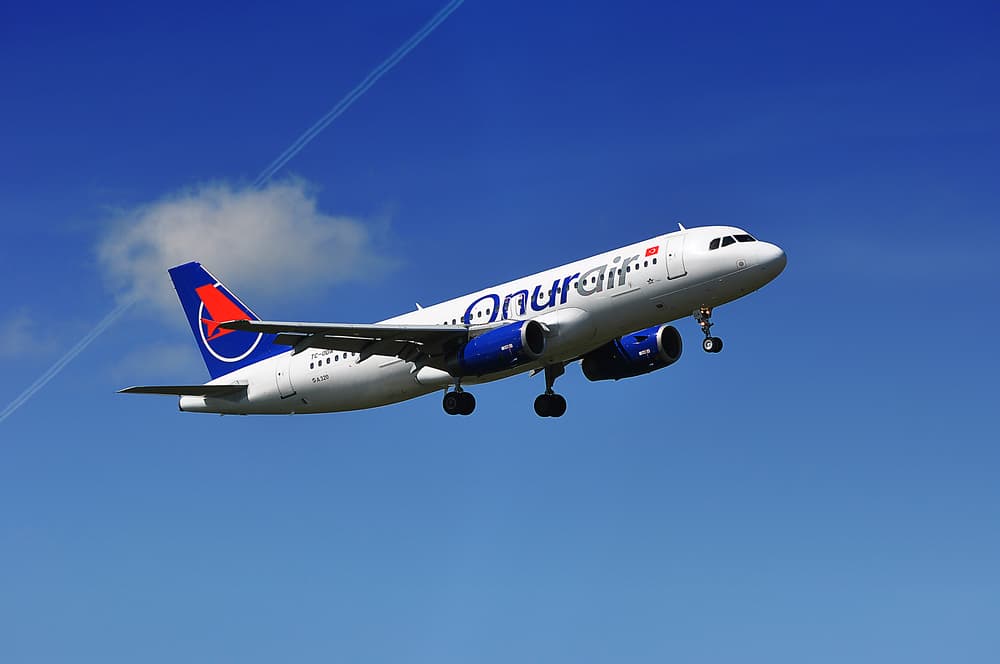 In OnurAir baggage allowances, which vary according to ticket options and flight routes, you can buy additional baggage if you wish.
Offering 15kg baggage allowance on domestic flights and 20kg on international flights, the airline offers simple, standard, and special packages to its passengers in case of additional baggage request. 20 kg in standard packages; offers 25 kg baggage allowance in the premium flex category.
For Onur Air baggage information, you can get detailed information from Onur Air official website.
OnurAir, which applies a separate price for special sports equipment, demands 30 TL per team for domestic flights and 30 TL for international flights.
It is forbidden to take fluent items in baggage, and in some cases, even if the additional baggage fee is paid, all the luggage of the passenger may not be taken on the plane.
At the same time, a baggage allowance not exceeding the 10 kg limit is given for babies.
SunExpress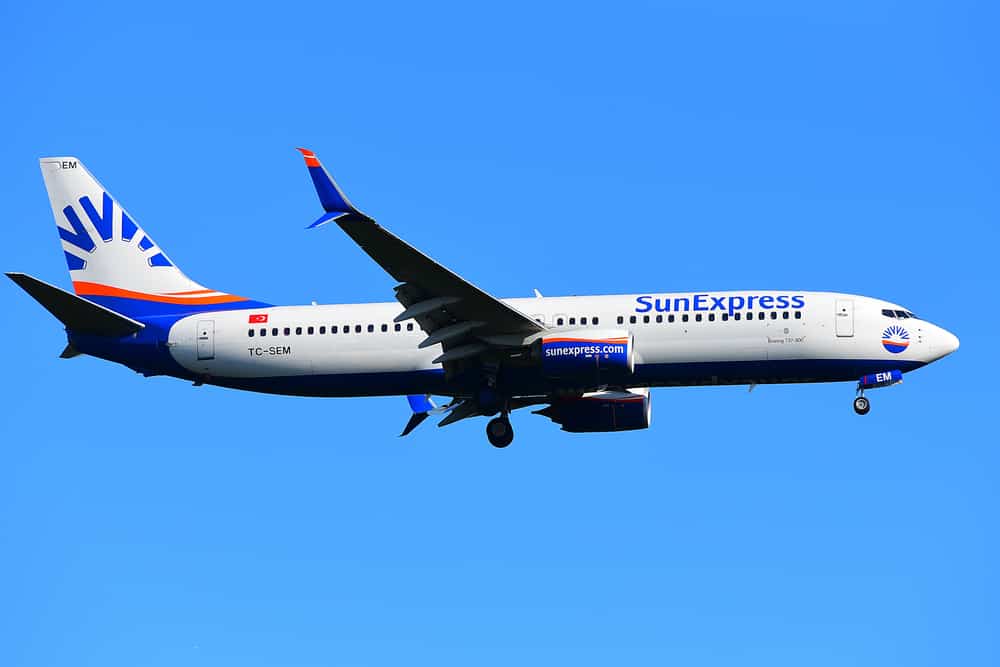 SunExpress expresses that its passengers should not prefer locked or difficult-to-open baggage, in case the under-plane baggage can sometimes be opened due to security measures.
Baggage allowances range from 20 to 40 kg according to the preferred tariff on international SunExpress flights, and hand luggage allowance is limited to 8 kg.
SunExpress offers baggage allowance according to its destination and ticket class and offers a special 20 kg baggage allowance for children under the age of 2. Strollers, strollers, child travel beds, and child car seats are transported at no additional cost.
If the 20 kg baggage allowance is exceeded, the charge will be made on the excess kilograms and route.
You should also be careful not to exceed the 32 kilogram limit offered by European laws at the beginning of the piece.
Дomestic baggage allowances recognized in Turkey:
| | |
| --- | --- |
| SunFares | Baggage allowance domestic flights in Turkey |
| SunEco | 15 kg |
| SunClassic | 20 kg |
| SunPremium | 25 kg |
Baggage allowance according to your SunFares tariff
Flights from/to Germany
| | | | |
| --- | --- | --- | --- |
| Varış Noktası | SunEco | SunClassic | SunPremium |
| Egypt, Bulgaria, Croatia, Greece, the Canary Islands, Morocco, Spain, Tunisia, Cyprus, Turkey: Antalya, Alanya / Alanya, Bodrum, Dalaman | 20 kg | 25 kg | 30 kg |
| All other destinations in Turkey | 30 kg | 35 kg | 40 kg |
Baggage allowance according to your SunFares tariff
Turkey input / output flights
| | | | |
| --- | --- | --- | --- |
| Varış Noktası | SunEco | SunClassic | SunPremium |
| Antalya, Alanya / Gazipasa airport transfer, Bodrum, Dalaman | 20 kg | 25 kg | 30 kg |
| All other destinations in Turkey | 30 kg | 35 kg | 40 kg |
Atlasglobal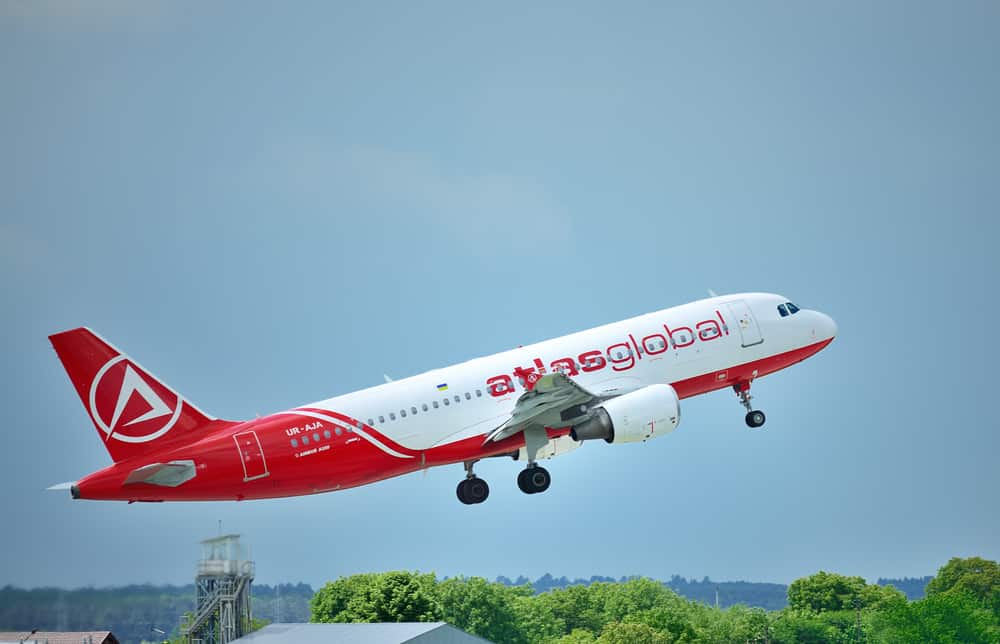 Offering advantageous options to its passengers on domestic and Cyprus flights, Atlasglobal continues to serve its passengers with new baggage rights.
The airline, which is innovating in terms of baggage rights, offers 30 kg baggage allowance for international flights, 20 kg for domestic and Cyprus flights, 40 kg for domestic and Cyprus flights for Business Class.
Thanks to the increased baggage capacities, advantageous options are also offered on Cyprus flights. On these flights, an extra 5 kg of baggage allowance is added to students and soldiers.
Conditions in your hand and cabin baggage options are also changing. In hand luggage, the economy class has 1 piece (8 kg) and Business class has 2 pieces (16 kg) of hand baggage allowance.
It is necessary to pay attention to the liquid restrictions in hand luggage. In-cabin baggage, the passenger has the opportunity to carry loads up to 75 kg by purchasing a seat. However, taking the cargo on board and leaving the plane is entirely left to the responsibility of the passenger.